Close
Invited Competition for Zinganel Architect – Architektur Consult, Graz, 2nd Price [2009]
The task for this invited competition was to design a five star grandhotel in Bad Gastein including several holiday residencies, a casino, an underground parking space and a thermal spa. The total constructive surface was about 30000m².
Bad Gastein is well known for a long tradition as a luxury thermal spa resort, which was affected after the 2nd world war by a strong recession. Since now it hasn't recovered yet, although a certain mass tourism has established. The topography of the village impresses by its steep slopes, where huge hotels were built. Bad Gastein has rather an urban flair than a village like atmosphere.
The proposed design conceives a high density situation, which is the result of the program required by the client. All parts of the hotel complex should be connected, so one of the central design aspects is a canyon like sidewalk connecting the different entities.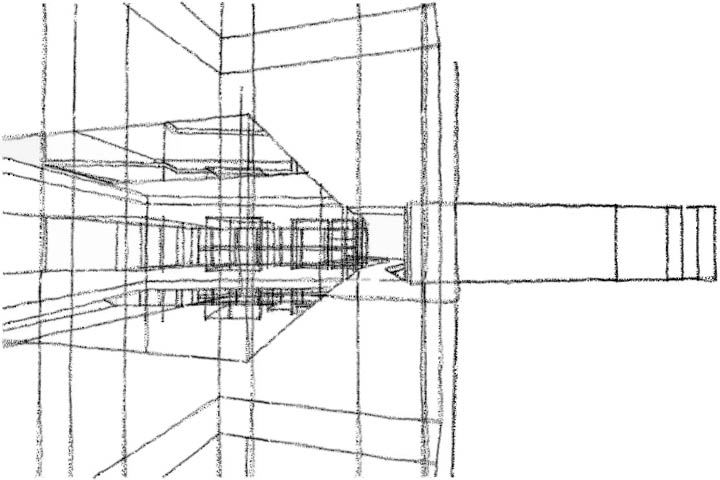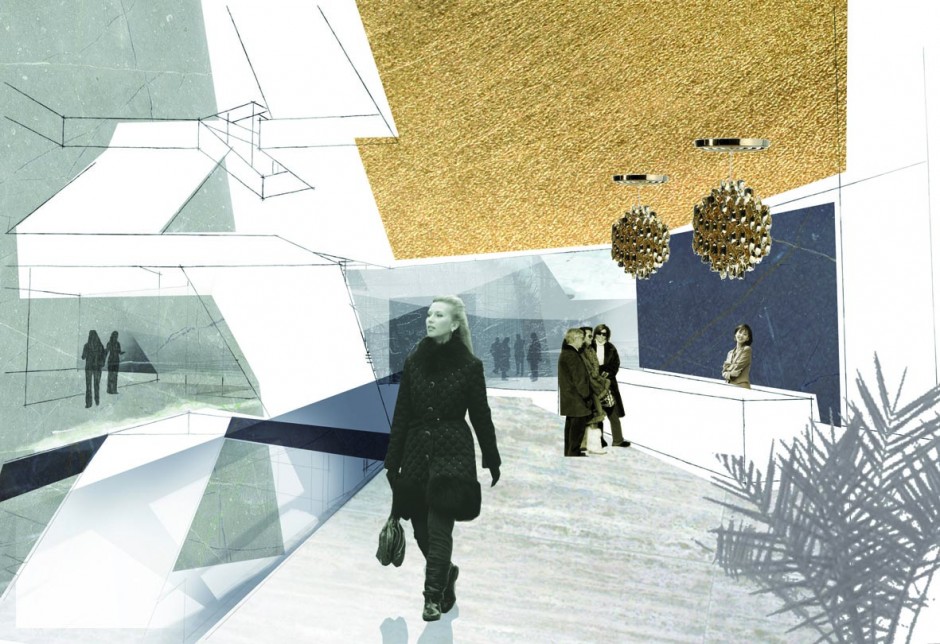 Team: Peter Zinganel, Christina Kimmerle, Elisabeth Koller, Andreas Roschitz, Barbara Heier, Paul Lechner